These two paintings will be on display at my new Gallery/Studio! I am So excited.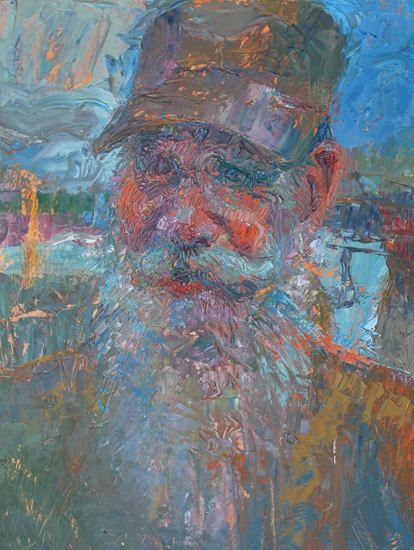 My current home studio space is tiny and I have just recently acquired a new studio space. Yahoo! This is a new experience for me.
My new studio space is over 1000 square feet. It needs some renovation that I will begin next week. It is located in Springdale Ohio just off of 275 in Cincinnati. I am looking forward to spreading my wings and painting knife in the new space with all of the possibilities it will provide. Having a space where I can paint, teach classes, have workshops is just too hard for me to imagine.
I would like it to be a place of creative inspiration for other artists and associates where they can get the creative juices flowing. Share new ideas in painting, fresh thinking, eco-friendly materials along with a structure of responsible decision-making.
I would like to name my studio. What do you think of the name, "Creative Underground"?