In painting as in life you need to have a plan, then be flexible enough to adjust to what comes your way.
The plan starts with your own photographs, thumbnail sketches, design, preliminary color study and final painting.
Then add to this the understanding of basic painting principles that include accurate color mixing with correct value assessment, lighting, texture, paint manipulation and then hard to undefined edges.
In my painting I like to create a sensation. Sensationalism is my own unique painting movement. I am defining it as painting intuitively from the emotions,that experience is the source of perceptions while intentionally omitting information and exaggerating other features of importance or significance to produce startling or thrilling visual impressions. This leverages the clout of visual difference between chaos and order.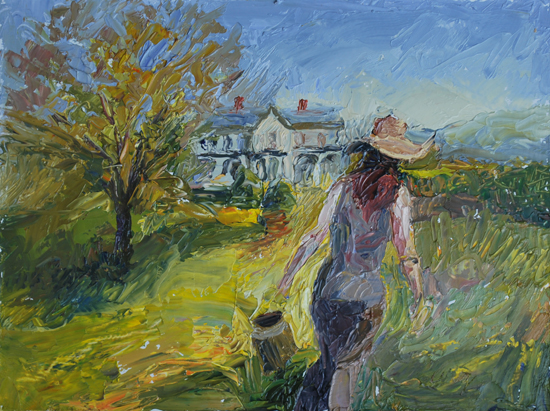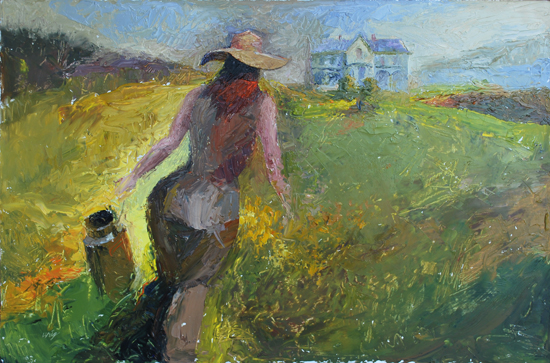 I wanted to thank everyone at the Ocean County Artists' Guild for making this workshop possible. From those who participated to planed the workshop. Administrated and help me to find a nice family to stay with. This helps to insure the workshops success and keep it affordable. Thank you.
© 2013 Daryl Urig