Introducing my New Book: "Painting Knife Explained", by Daryl Urig
I am so excited about this. Many of you have been asking me to write this book. Here it is. Painting Knife Explained, with many useful step-by-step demonstrations, painting examples, benefits, plus exercises to develop knife agility. It explains the basics to mature concepts to artfully painting with this tool. It will help bring your painting to the next level.

As a painter, adjunct professor, art lover and author I feel I have opened the sacred seal on the hidden benefits and creative factors of the painting knife.
Benefits of the Painting Knife
The painting knife amplifies my method of painting.
It helps me keep things simple and uncomplicated
Perfect for Wet-on-Wet, or Direct Painting where I frost a layer of wet paint on top of previously applied wet paint.
The color I mix and apply to my panel does not get muddled
Expressive dimensional character of paint
Sharp edges and very thin lines are a snap to paint
One knife can replace a handful of brushes
Easy clean up with the wipe of a paper towel
Works well for plein air or studio painting
Figurative, portrait, landscape or still life
I started painting with the painting knife when I was 16 years old. I enjoyed it very much. During high school I won the Hallmark award in a regional competition for painting.  Then after I painted with the brush for a few decades till I rediscovered the significance of the painting knife. Funny, the perception is that if you are going to paint use a brush.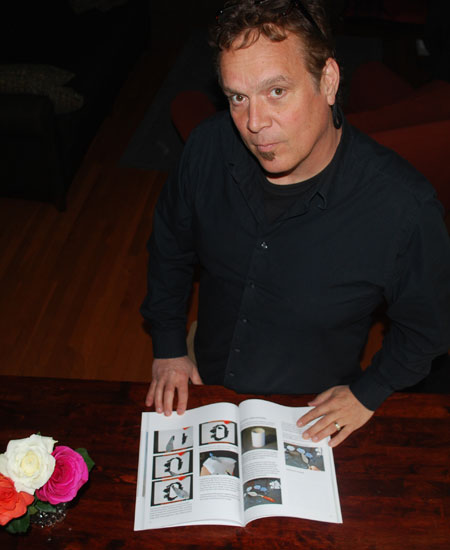 Many prominent Master painters have painted with the painting knife. For instance Nicolai Fechin and Joaquin Sorolla did. My preference for the painting knife came from experimentation with the tool.
Please enjoy my new book.
Daryl Urig