The Adventures of an American West Oil Painter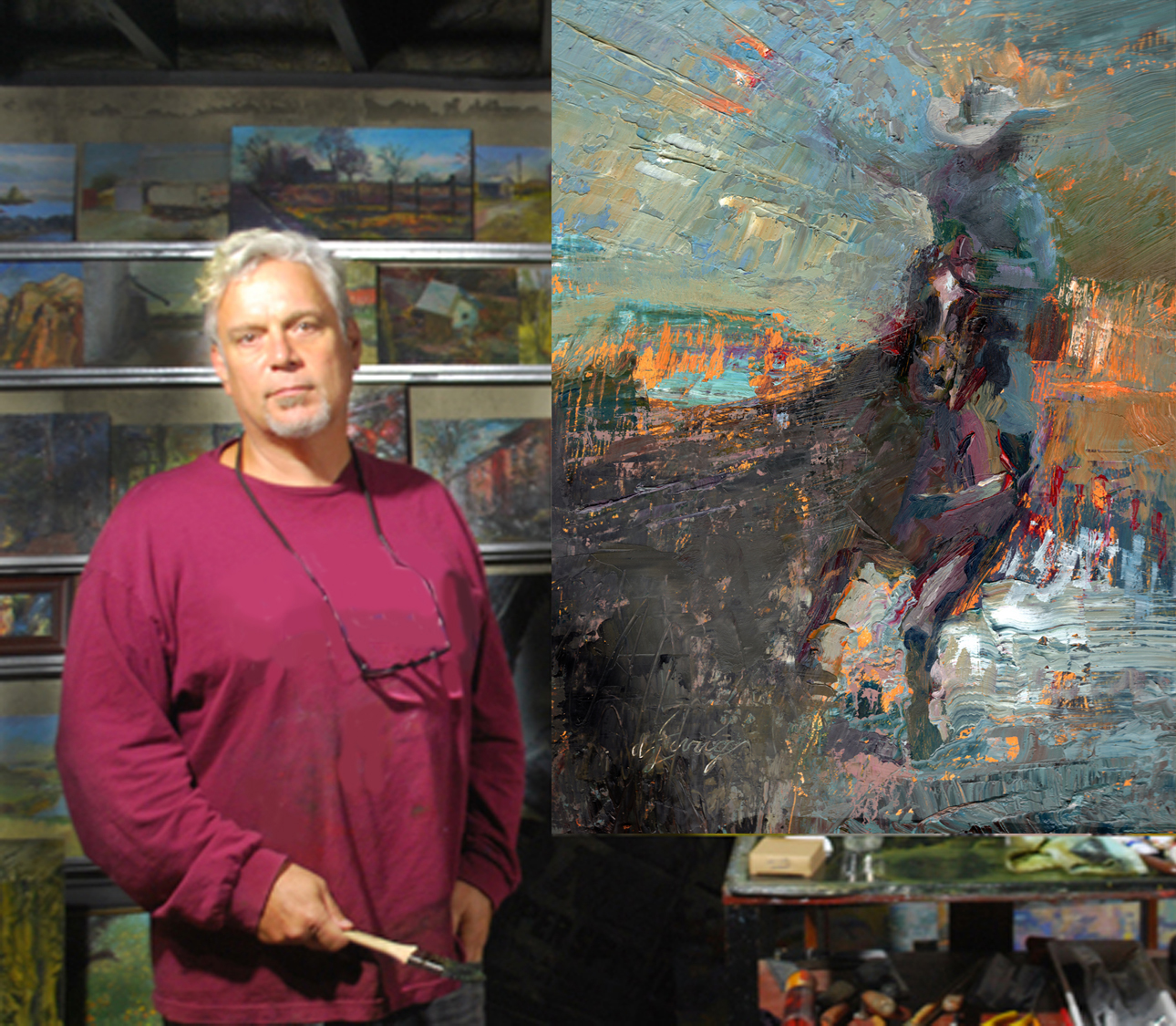 Barbara Harris, Providence, RI (Chatham, Cape Cod, MA)
"Daryl, Thank you for a terrific workshop. I learned a lot and enjoyed each day with all the painters. You have a very nice way about you and generously share what you know giving good tips as well as a good life philosophy. Thanks again. Hope to catch you when you come back this way."
Jeannie Fortin, Kudzu Art Zone, Norcross GA
"Daryl Urig has an easy style that communicates sound principles with creative enthusiasm. He tries to understand the students' individual learning and shows ways they may cultivate it."
Joan Hartwig, New Smyrna Florida
"Your sense of humor includes the acceptance of me as an intellectual equal."
Deb Ward, Membership Chair and President (Elect), Cincinnati Watercolor Society, OH
 "Very much enjoyed your portrait demo for the Greater Cincinnati Watercolor Society. You employed very effective educational tools throughout the program and explained yourself well. Your patience and kindness during the critique session were much appreciated. Good job!"
Betsy Bodine, TX
"Words cannot express the gratitude I feel toward you. You have made a huge impression on my mom and her life would not have been the same without this Maynard Dixon Workshop and the time spent with you in the desert. She feels vital and appreciated and is inspired to start painting again, thanks to you. This was the best present for me—seeing her happy!!"
Carole Lintner, OR
"I have taken many workshops – this was the best. I learned so much – I can be an artist after all."
Pati Pierce
"This workshop is informative, challenging, and encouraging. I left the workshop encouraged and motivated to keep picking up that brush & painting knife, with the desire to continue to push myself and grow as an artist. That is priceless! Thanks Daryl!"  
Pepi Monair, Bluffton SC
"Daryl's workshop was very informative and fun. I enjoyed watching his painting demonstration and learned new techniques with painting knives."
Lu Anna Klote
"Daryl has a nice, gentle way to make excellent constructive suggestions to improve your painting. I had never used the approaches he has taught and what a difference they make."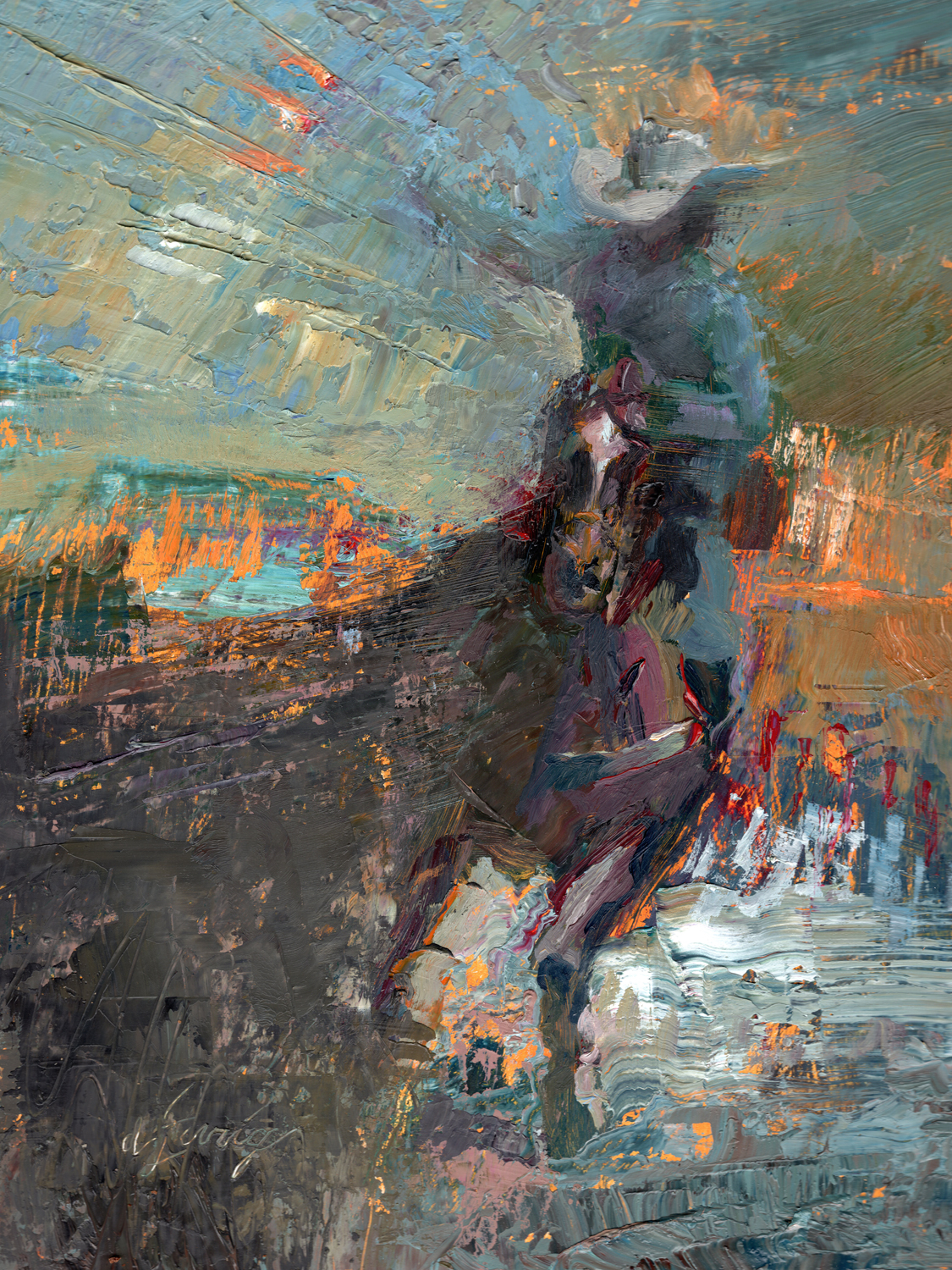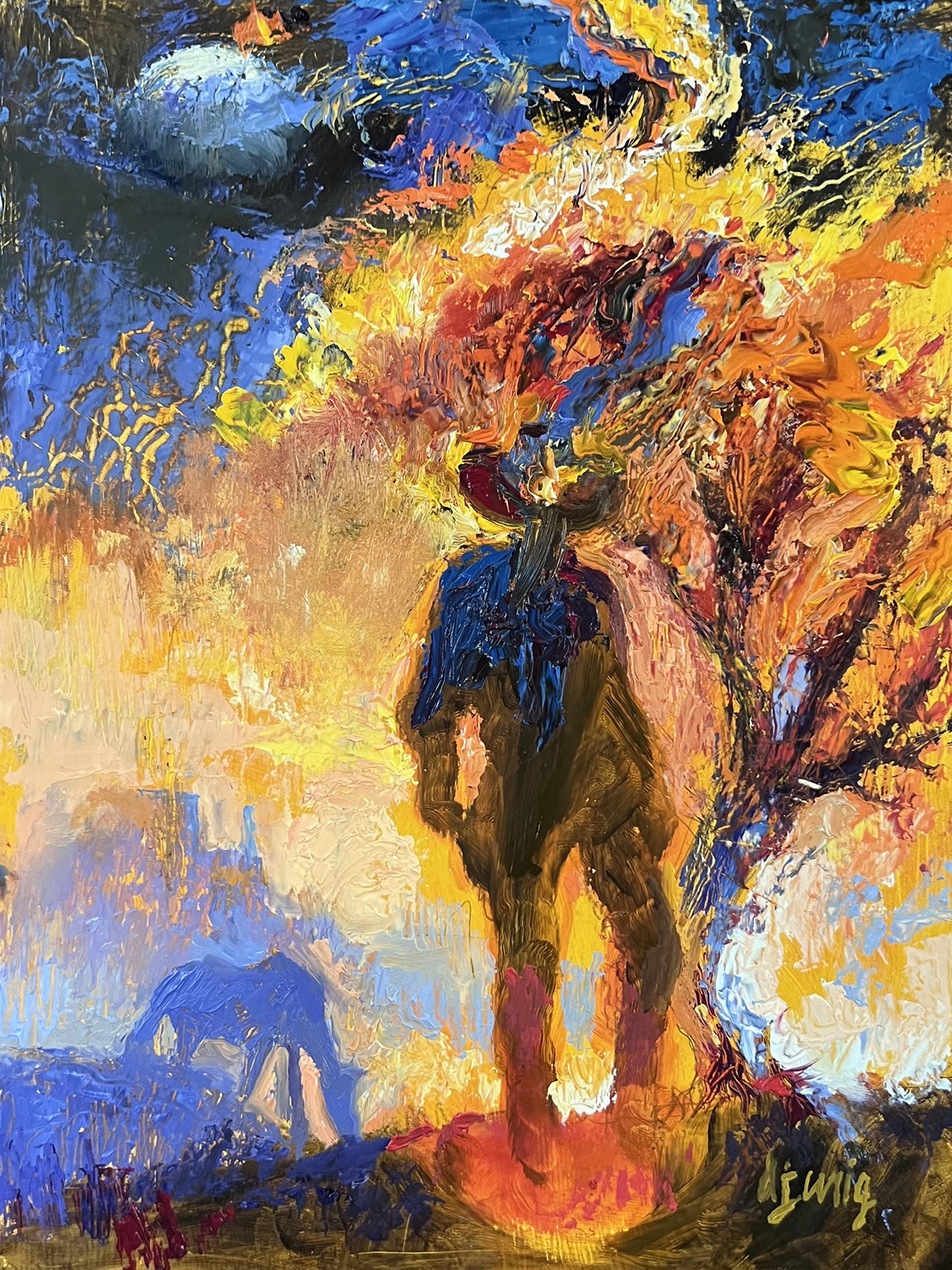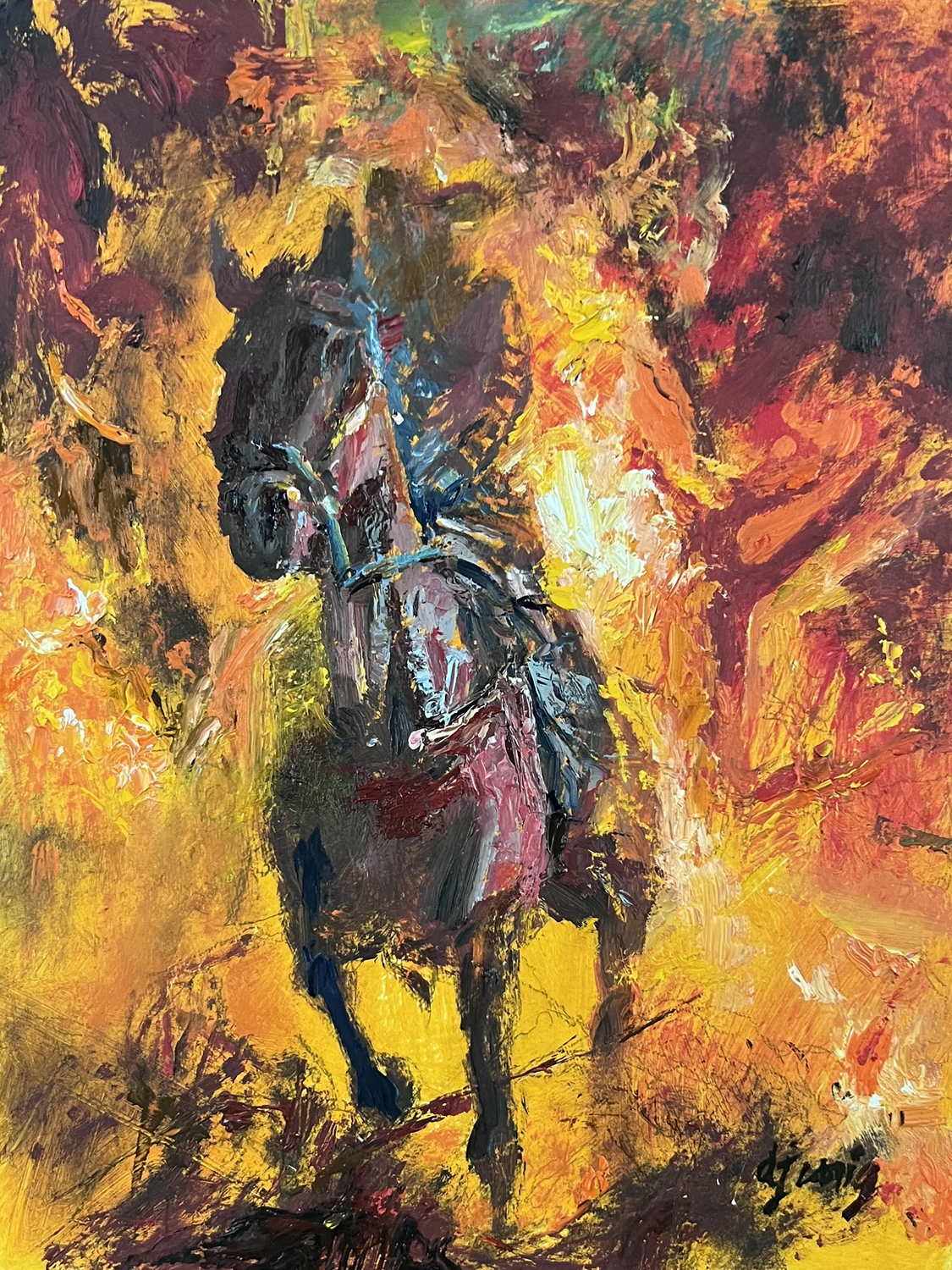 Creative Catalyst
Is a place to sharpen the creative skills and knowledge about painting and becoming a better fine arts oil painter.
Books I have written to help fellow artists better understand themselves and the paintings they paint.
Painting Workshops to help aspiring painters learn from an artist that spent his life painting. Through talks, instruction, real-life demonstrations and discussions.
The contemporary evolution of my paintings developed over years of experimentation in my personal laboratory on canvases.Every mark I develop touches the canvas with energetic motion and energy to fully express all the qualities of the paint. I want the mark to animate as if watching a motion picture. Rich, thin, and thick colors are applied with a painting knife, brush, and fingertip to gesture the movement of the three-dimensional form, emphasizing very hard and soft edges to gain a heightened experience of form and space.
Creative Food from Blog Posts
Lets Change the World together with Beautiful Art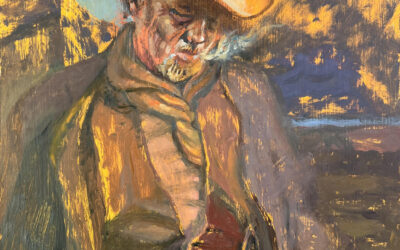 Thank you Giejo Magazine in Los Angeles, CA for this article The Business of "The Paintings of Daryl Urig", an American Oil Painter -       My current focus is on contemporary western paintings. You may see the full article, click hereThe Business of "The Paintings of...
Email
DarylUrig@gmail.com